Probate Law: Wills vs. Living Trusts in California
In the State of California, many people will fail to establish what will become of their property and/or assets for a time in which they are unable to look after it. There are countless reasons that could leave a person in the devastating inability to maintain their desires in regard to what will happen to their property if they can no longer look after it.
The following article will give a brief overview of some of the most common factors to consider behind some of the available options for those seeking managing their property. If you or someone you know is considering these options, seek the advice and support of an attorney with the right experience. A qualified attorney can help you understand your options as well as help you establish a strong and well-fortified estate planning plan. 
What is a Will?
A will is a written document that is signed in front of witnesses that indicates how your property should be distributed in the aftermath of your passing. It is important to understand that wills are revocable and is subject to amendment should the creator choose. This, however, is only possible at any time during your life. A written will can be important especially if you have minor children. A written will can help you nominate guardians who will be responsible for your children if you expectedly or unexpectedly are unable to do so. It is important to note, that based on the value of your estate, a will may not protect against probate court when trying to transfer assets.
An experienced attorney can help guide you through the process of writing a will that can best serve your personal situation. Every individual will have different needs and while there are many templates available online, an experienced attorney can help you ensure that all of your bases are covered for the time when you are not able to make any decisions. 
Understanding a Living Trust
Living trusts are similar to wills, except they exclusively seek to manage your property in the aftermath of your passing of physical incapacity. Court intervention is often not required for living trusts. A living trust will seek to appoint another as a successor to manage and or distribute the property. A living trust can be highly beneficial to the survivors of the property owner. It can avoid extra expenses, publicity, or other imposed inconveniences.
Properly written and financially supported living trusts can help avoid for the following:
Evade probate on the assets
Make a sturdy plan for the probability of a sudden and unexpected incapacity
Have a say on the property in the aftermath of your passing
Use a living trust for your estate without regard to its size
Avoiding personal financial situations from becoming public record
Obtain Legal Support
It is always important to plan for sudden and unexpected times. A will or living trust can help you have a say on what happens to your property or other important matter if you become physically incapable. Seek the support of an attorney who can help you find the best option for your personal matter.
The attorneys at Moga Law Firm are dedicated to helping individuals with probate matters & estate planning in Claremont, Rancho Cucamonga or throughout the Inland Empire. Finding the right option for your specific matter is important and can be highly important to your loved ones as well. Call us now to schedule an appointment and get your questions answered today.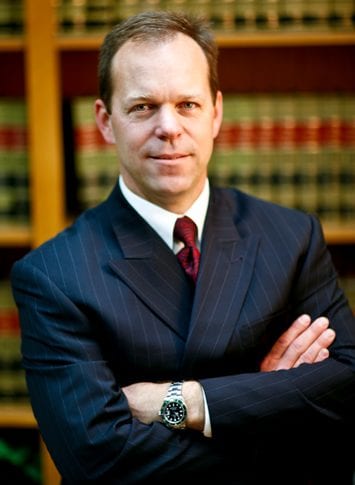 Scot Thomas Moga, a dedicated attorney in San Bernardino & Riverside Counties who represents clients in the many types of personal injury, workers' compensation and estate planning cases.