Upland Probate Attorney | 25 YEARS of Experience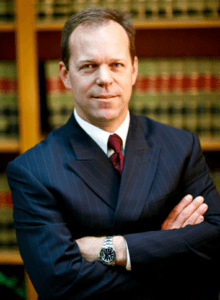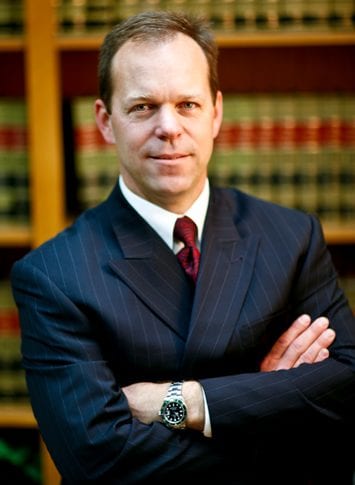 The Upland probate lawyers at Moga Law Firm provide knowledgeable legal support to family and fiduciary clients in San Bernardino & Riverside County who need assistance probating a California estate. We also help with trust and will disputes, and represent clients in probate litigation.
We provide caring and professional legal counsel to help executors, administrators and grieving families through the California probate process efficiently and responsibly. With over 25 Years of legal experience and a background in accounting, firm principal Scot Thomas Moga's technical abilities are substantive and wide-ranging.
Probate Lawyer Upland, CA – Serving the Inland Empire
The goal of probate is to tie up all of the loose ends of a deceased person's financial affairs and distribute his or her assets to beneficiaries without further legal issues. Scot Moga is a probate lawyer in Upland, CA, and has served people in San Bernardino and Riverside Counties for over 25 Years. We know the concerns of family members, and how to prioritize our process around your needs. The probate process begins with the filing of a petition for probate at the Superior Court in the county where the decedent lived. An executor (also called an administrator or personal representative) is responsible for the management of probate, including:
Filing the petition for probate with the court
Identifying heirs and beneficiaries
Obtaining an inventory and appraisal of the assets of an estate
Paying outstanding debts owed by the deceased person
Collecting money owed to the estate
Distributing property as directed by the will
Paying state, federal, and estate taxes as necessary
Managing assets to prevent losses
Moga Law Firm can assist in every aspect of probate, providing sound legal guidance to help even inexperienced executors efficiently accomplish the goals of probate while complying with California probate law. By working with an experienced probate lawyer, you can minimize the potential for errors in the probate process, and you will have the support you need should a problem arise with the estate.
Probate Conflicts & Litigation
Unfortunately, the probate process does not always move smoothly. There may be issues with the initial estate planning document and questions may arise regarding the management of probate administration or the operation of a trust. Moga Law Firm has significant experience handling these and other probate litigation issues.
Inland Empire Probate & Trust Administration Lawyer
In addition to properly drafting trusts, Moga Law Firm provides trust administration services that include contacting the beneficiaries; gathering, valuing and managing the trust assets; notifying any creditors; paying debts, taxes and final expenses; and distributing any remaining income and assets in accordance with the terms of the trust. Our attorneys and legal team works with trust administration clients throughout the Inland Empire including San Bernardino & Riverside Counties.
Moga Law Firm can address all matters concerning trusts, estates, and probate, including commonly litigated issues such as title or accounting disputes, will or trust contests, and recovery of assets. To schedule a free initial consultation, call 909-931-2444  or contact us online. Se habla español.