Moga Law Firm Legal Resources for Personal Injury and Workers' Compensation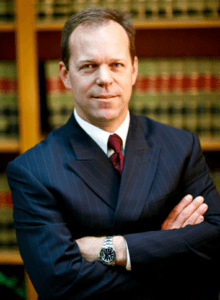 The Moga Law Firm represents clients throughout San Bernardino & Riverside Counties in the areas of personal injury, workers' compensation, probate and estate planning. In response to the needs of our clients, we have compiled the following list of online legal resources, in addition to our workers' comp FAQs and personal injury FAQs and cities we serve. For specific information relating to your legal situation, please call 909-931-2444 or contact us online to schedule a free initial consultation.
Personal Injury Resources
National Safety Council: Provides information on driver safety as well as crash trends.
Insurance Institute for Highway Safety: Promotes reducing deaths, injuries and property damages through crashes on U.S. roads through scientific studies.
California Department of Transportation: Promoting safety, mobility, delivery, stewardship, and service across California.
National Highway Traffic and Safety Administration: Promotes motor vehicle and highway safety in order to prevent the human and financial cost of crashes.
Motorcycle Safety Foundation: Provides information on safety research and state laws relating to motorcycles.
Pedestrian and Bicycle Information Center: Provides information about health and safety, engineering, advocacy, education, enforcement, access, and mobility for pedestrians (including transit users) and bicyclists.
Brain Injury Association USA: Represents individuals, families, and professionals who are touched by a life-altering, often devastating, traumatic brain injury (TBI).
American Spinal Injury Association: Promotes and establishes standards of excellence for all aspects of health care for individuals with spinal cord injuries from onset and throughout life.
American Burn Association: Helps to improve the lives of those affected by burn injury through patient care, education, research, and advocacy
Workers' Compensation Resources
For answers to your specific questions, please call Moga Law Firm at 909-931-2444 or contact us online to schedule a free initial consultation. Our personal injury and workers' compensation lawyers are here to help in the event of an accident or injury. Se habla español.