Wide Range of Dangerous Products Recalled in California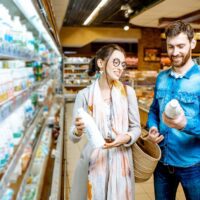 Shoppers in Upland buy more products during the holidays than in any other part of the year. As we rush to get everyone on our lists the right presents, we sometimes overlook issues with products that could potentially be dangerous. Of course, even if we were to read the labels carefully, there's no guarantee that this information would even be accurate. The startling number of product recalls in California throughout the past few weeks shows that many illnesses and injuries may occur as we head into the holidays. But what can you do if you were harmed by a faulty or contaminated product?
8 Million Cleaning Products Recalled Due to Bacterial Contamination
 On December 1, it was reported that 8 million cleaning products were being recalled across California and the rest of the nation due to concerns about bacterial infections. The CPSC reported that products sold by The Laundress may have been contaminated with Burkholderia cepacia complex, Klebsiella aerogenes, and multiple species of Pseudomonas. These bacterial infections pose serious risks for those with compromised immune systems or lung conditions. They can also create issues for those who rely on medical devices. Some of these bacteria are also resistant to antibiotics.
Meatless Burritos Recalled in California
On December 21st, it was reported that some meatless burritos sold by Alpha Foods were being recalled due to undeclared milk ingredients. These products pose a serious risk to anyone with milk allergies. In rare cases, milk allergies can lead to anaphylaxis – which can be life-threatening. Other milk allergies can lead to hives, wheezing, and other medical issues.
Frozen Raspberries Recalled
Also in December, it was reported that frozen raspberries sold by Exportadora Copramar had been recalled due to Hepatitis A contamination. This disease affects your liver and can cause fatigue, jaundice, abdominal pain, and other issues. In severe cases, it can lead to liver failure – especially among those with compromised immune systems.
Lead, Cadmium, and Other Heavy Metals Discovered in Dark Chocolate
 Chocolate is a favorite treat during the holidays, but a recent report states that dark chocolate sold throughout the United States may contain high levels of dangerous heavy metals. Specifically, brands like Trader Joe's, Theo, and Hershey's were found to contain substances such as cadmium and lead – which are not safe for human consumption. The health risks are greatest among children and pregnant women, as heavy metals can cause developmental problems and even lower IQs among children.
Where Can I Find a Qualified Personal Injury Attorney in Upland?
 If you've been searching for an Upland personal injury attorney, look no further than Moga Law Firm. Over the years, we have assisted numerous injured plaintiffs throughout California, including those who have suffered due to faulty or contaminated products. Negligent companies and manufacturers must be held accountable for distributing harmful products to the general population. With our help, you can receive compensation for medical expenses, missed wages, and any other damages you might have incurred. Book your consultation today to get started with an effective action plan.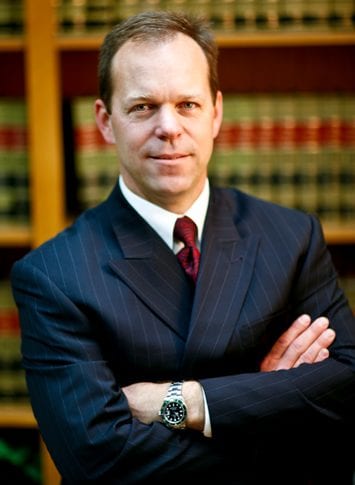 Scot Thomas Moga, a dedicated attorney in San Bernardino & Riverside Counties who represents clients in the many types of personal injury, workers' compensation and estate planning cases.