Why You Should Sue After a DUI Crash in California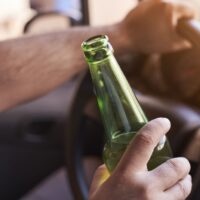 Suing after a DUI crash in California might not seem like the best choice at first. After all, this process might be time-consuming and stressful, and there is no guarantee that you will actually walk away with a settlement. But on the other hand, you might have serious injuries that need expensive medical treatment. These injuries might cause you to miss work and lose wages. You might also be struggling with PTSD and other psychological issues. Let's find out why it is a good idea to take legal action in this situation:
You Don't Have to Pay Unless You Win Your Lawsuit
 Most personal injury attorneys operate via a contingency fee. This means that you do not pay your legal fees until you actually win your lawsuit. The system ensures that you do not have to take any risks in order to sue, and you simply need to hand over a percentage of your settlement once you win. In other words, there's really no reason not to sue.
Drunk Drivers Often Escape Criminal Consequences
 You also need to consider that justice is not always served through criminal courts. If DUI drivers have good defense attorneys, they may be able to escape charges. The civil court can still hit drivers with financial penalties – but this is only possible if victims decide to sue.
For example, in February 2023, it was reported that a man had managed to escape DUI charges by arguing that his actions were necessary to evade two angry women. The case made headlines around the world, and it involved the man being caught cheating with another woman. He had been drinking at the time, and he decided to escape the confrontation by jumping into his truck and driving away. Both women directed their anger toward the individual and "threw gravel at his truck." Apparently, this was enough to justify the decision to drive drunk and escape the danger. He never actually crashed his car but rather pulled over and fell asleep when he felt like he had reached a safe distance from the two angry women.
 DUI Accidents Need to Stop in California
On April 8, it was reported that a suspected DUI driver had crashed into several parked cars in Pacific Palisades, killing a mother of two and injuring two others. The struck vehicles flew through the air after the crash, careering into people on the beach. The deceased victim suffered catastrophic injuries after being struck by one of these flying vehicles and was quickly pronounced dead at the scene. These individuals were simply trying to enjoy a nice night on the beach. This highlights the serious nature of DUI crashes. Although criminal consequences help dissuade drunk drivers, civil penalties are also necessary.
Where Can I Find a Qualified, Experienced Personal Injury Lawyer in California?
 If you have been searching for an experienced personal injury attorney in California who can help you strive for the best possible results after a DUI crash, look no further than the Moga Law Firm. We know that these crashes can cause serious, expensive, and devastating injuries to innocent victims. There is no reason to sit back and accept these consequences, and you are fully within your rights to sue. Book your consultation today to explore your legal options.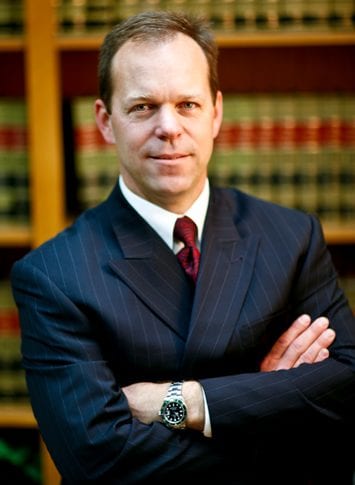 Scot Thomas Moga, a dedicated attorney in San Bernardino & Riverside Counties who represents clients in the many types of personal injury, workers' compensation and estate planning cases.