Who Can Be Held Liable After a Truck Accident in California?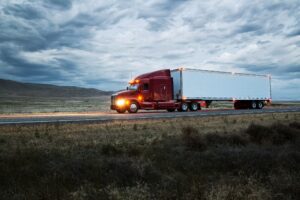 The Federal Motor Carrier Safety Administration strictly regulates commercial truck drivers and trucking companies. The rules and regulations imposed by the agency control how the trucks can be operated and how they should be maintained in order to promote the safety and well-being of those who share the road with these large vehicles. Sadly, large truck accidents happen every day across the nation. When one of these accidents happens, the consequences can be tragic for the passengers of the smaller vehicle. For this reason, it is very important to seek the legal guidance and assistance of a litigator who will ensure full compensation is obtained from the party at-fault. With more than 25 years of legal experience, Attorney Scot T. Moga can provide the representation needed to obtain maximum compensation.
Attorney Scot T. Moga has experience handling complex truck accident cases, including those involving catastrophic injury. Truck accident cases are not like most traffic accidents, as they usually involve more than one at-fault party. If you were injured in a truck accident, you will need the legal support of an attorney who is well-versed in these types of cases. Consider hiring Attorney Scot T. Moga for qualified legal support. Schedule your free consultation today by calling 909-931-2444.
Truck Accident Injuries
When a large commercial truck collides with a smaller vehicle, the consequences can be catastrophic for those traveling in the smaller vehicle. Even when the collision does not have fatal consequences, the accident can lead to horrific injuries that can take many years for the victim to recover from. Some of these devastating injuries include, but are not limited to: Traumatic head injuries, Internal trauma, Deep cuts and lacerations, Broken bones, Spinal cord injuries, and Wrongful death.
Parties Potentially Responsible For a Commercial Truck Accident
When a large commercial truck accident occurs, there are many elements to consider which can determine who is to blame for the accident. The following is a short list of parties most commonly held responsible in a truck accident case: Truckers, Shipping companies, Trucking companies, Truck manufacturing companies, and Maintenance companies.
Obtain Proficient Legal Representation
Large commercial truck accidents require an in-depth investigation of the facts in order to determine who was at-fault for the accident. If you or a loved one was recently hurt in a large truck accident, it is important to obtain proficient legal support right away to secure important evidence and establish liability. With qualified support, it will be possible to hold responsible parties accountable for their negligence and secure the monetary compensation needed to heal.
Attorney Scot T. Moga represents those who have been injured as a result of reckless truck accidents. Through the years, Attorney Moga has successfully helped injured victims secure the monetary compensation they needed to pay for medical expenses, time taken off work, pain and suffering, loss of quality of life, and more. If you were recently injured in a truck accident, consider obtaining the support of Attorney Moga right away. Call 909-931-2444 to schedule your free initial consultation today.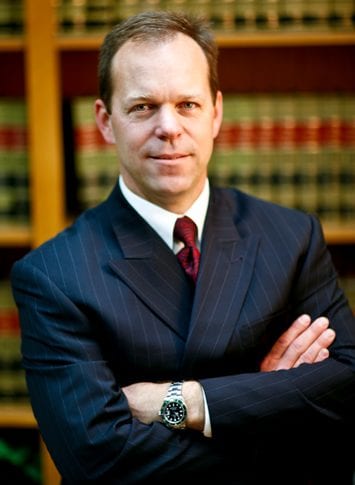 Scot Thomas Moga, a dedicated attorney in San Bernardino & Riverside Counties who represents clients in the many types of personal injury, workers' compensation and estate planning cases.