Update: Investigators Release More Information on Metrolink Derailment
On February 24, a Metrolink train derailed and injured dozens of individuals. Read more about the accident here. The train ran into a truck that was parked over the tracks. Federal investigators released more information on the accident as of March 19, 2015.
The truck driver was traveling south on South Rice Avenue, approaching East Fifth Avenue, when he turned onto the railroad right-of-way. He ended up on the tracks where he drove along for about 80 feet before becoming stuck on a southern rail on the track. He turned on his headlights, hazard lights, and kept the driver's side door open when he left the truck. His attorney describes the incident as "an accident" and he left the vehicle to get help, without intending to cause any harm. No criminal charges have been filed.
The crossing's warning system did not activate because the Metrolink train had yet to approach the crossing. A student engineer was operating the train, and he began to sound the horn roughly one quarter of a mile away from the crossing. It was at that time that he turned on the emergency braking system.
The train's engineer died as a result of the crash. His heart stopped twice after the crash, and he passed roughly seven days later. Two other crew members and 31 passengers were injured because of the crash. The Moga Law firm continues to offer support and legal aid to those involved in this accident. Call your Oxnard Metrolink Accident attorney at 909-931-2444 for a free consultation.
Source: http://ktla.com/2015/03/19/ntsb-releases-preliminary-report-on-fatal-metrolink-train-derailment-in-oxnard/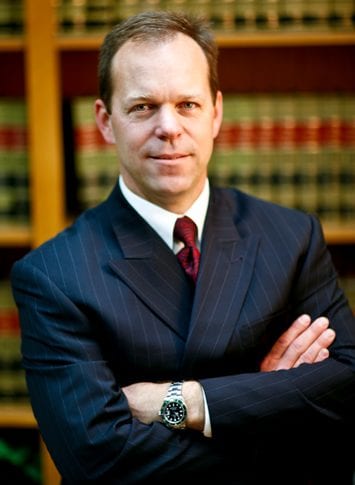 Scot Thomas Moga, a dedicated attorney in San Bernardino & Riverside Counties who represents clients in the many types of personal injury, workers' compensation and estate planning cases.