Two New Wrongful Death Lawsuits Filed in California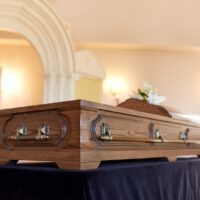 Losing a family member is bad enough, but the situation becomes much more difficult to handle when you know their passing was caused by a negligent party. When you sue someone for causing the death of a loved one, this is called a "wrongful death" lawsuit. This type of lawsuit can compensate you for funeral expenses, unpaid medical expenses, missed future wages, and much more. Perhaps more importantly, it can provide you with a sense of justice and closure – which could make it easier to move on with your life. Two new wrongful death lawsuits in California highlight the severity of this issue – but they also show that family members can take legal action in these situations.
Family Sues Mall for Shooting Death
 Shopping malls and other establishments are legally responsible for creating an adequate security system in certain situations. When there is a long-established pattern of violence on the premises, they can be held liable for injuries and deaths if they do not address the safety issues. This type of legal action is called a "negligent security" lawsuit – and it is exactly what one family in Yakima County has filed against a mall.
They claim that the mall has been "burying their heads in the sand" while gang shootings occur throughout the year on their property. The mall does, in fact, employ a security company to maintain safety – but it seems that they are in way over their heads. The plaintiffs claim that the local police arrive at the location constantly because of shootings. Their son was not a gang member, and he was simply caught in the crossfire when two rival factions decided to attack each other.
It seems the mall has a history of murders and shootings in its parking lots and general premises. Numerous people have been killed within the past few years – including several teens. If there is a clear history of violence, property owners run the risk of being sued for negligent security – and this is something that many malls across the United States have experienced in the past.
 Mother Plans to Sue Los Angeles for Tragic Trash Truck Accident
 On February 16th, it was reported that the family of a deceased victim planned to sue Los Angeles for a tragic trash truck incident. The vehicle reportedly struck and killed the victim while he was sleeping on the street. The truck driver said that he saw what he thought was a pile of blankets and tried to maneuver around them. In the process, he ran over the victim's skull and killed him.
Where Can I Find a Qualified Personal Injury Lawyer in California?
 If you have been searching for an experienced personal injury attorney in California, look no further than Moga Law Firm. We know how difficult it can be to accept the loss of your loved one. While a wrongful death lawsuit cannot turn back time and prevent this tragic accident from occurring, it can provide you with compensation and justice. If you are ready to take legal action, get in touch with us at your earliest convenience. During your first consultation, we can assess your unique situation and recommend the best course of legal action. Reach out now.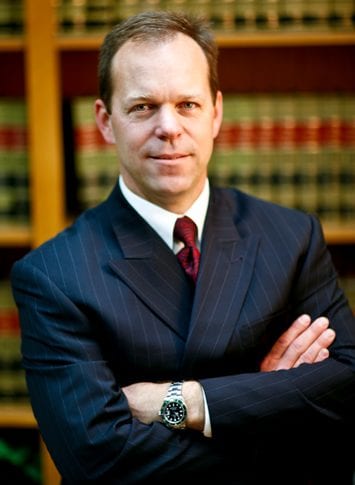 Scot Thomas Moga, a dedicated attorney in San Bernardino & Riverside Counties who represents clients in the many types of personal injury, workers' compensation and estate planning cases.