Tragic Accident Highlights Dangers for California Oil Workers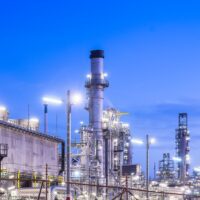 Heading into the holidays, many workers are desperately trying to finish up projects, get as much done as possible, and take a much-deserved break. Unfortunately, many workers also suffer tragic injuries as they approach the holidays, creating tragic and bitter scenarios during periods that they should be celebrating. While workers in California have numerous rights and protections, it is sometimes difficult to fight for those rights without legal assistance. So what exactly should you do if you have been injured while working in California?
Oil Worker Severely Injured in California After Explosion
 On December 6, 2022, it was reported that a California oil worker was still struggling with extensive medical treatments after a tragic explosion near Bakersfield. The victim was working on an abandoned oil well, attempting to plug it up, when an unexpected explosion occurred. His employer admitted that they were forced to work on an "accelerated schedule," implying that corners may have been cut in terms of safety:
"This is an idle well that was under the purview of the state of California and was permitted to be abandoned on an accelerated schedule. So the well has to be completely cleaned all the way to the bottom of the well. Then it has to be plugged with cement over any open zones. The wellhead is cut off, it's capped, inspected, and buried."
 The exact cause of the explosion is unknown, but the victim was thrown into the air and almost killed. He was forced to undergo numerous surgeries to treat these life-threatening wounds.
Oil Industry Coming to a Close in California
 One of the reasons that this incident involved oil workers moving at an "accelerated pace" is the fact that the State of California is rapidly bringing its entire oil industry to a close. At an almost frantic pace, abandoned oil wells like the one that caused the aforementioned accident are being sealed off. This comes at a time when Governor Newsom is banning profits against the oil industry in an effort to shift towards a carbon-neutral future. But many oil workers are complaining that this puts their careers at risk, and they are asking for California to provide some kind of safety net as their work dries up. Sometimes, shutting down aspects of the oil industry can be just as dangerous as setting them up, and this is something the state needs to keep in mind as it moves forward with its sustainable plans.
Where Can I Find a Qualified Workers' Comp Attorney in California?
If you have been searching the California area for a qualified, experienced workers' comp attorney, look no further than the Moga Law Firm. Over the years, we have assisted numerous injured workers in the Golden State, and we know how important it is to get the compensation you need and deserve. With our guidance, you can strive towards compensation for your medical expenses, missed wages, and much more. Book your consultation today to get started with an effective action plan as soon as possible.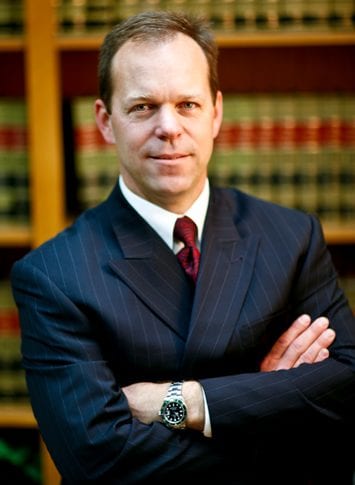 Scot Thomas Moga, a dedicated attorney in San Bernardino & Riverside Counties who represents clients in the many types of personal injury, workers' compensation and estate planning cases.