The Unseen Effects of Traumatic Brain Injury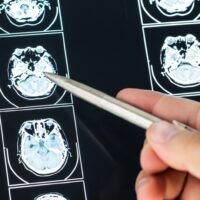 Traumatic brain injuries (TBIs) are still a mystery in many respects. Researchers are constantly trying to understand more about the lasting effects of traumatic brain injuries. For example, there is not a straightforward way to diagnose the damage caused by traumatic brain injuries. Instead, doctors rely on a patchwork of tests such as MRIs that can often be inconclusive. If you or a loved one has suffered a head injury, reach out to a California personal injury lawyer for guidance on pursuing compensation from the party responsible.
Long-Term TBI Effects
Every traumatic brain injury is different, and each patient will have a different set of symptoms. Doctors cannot predict precisely when a patient will stop experiencing symptoms. Some of the ongoing symptoms experienced by victims of traumatic brain injuries include the following:
Slurred speech
Facial paralysis
Migraines
Vision problems
Memory loss
Dizziness
Balance loss
Personality changes
Irritability
Concentration issues
Brain injury symptoms can make a person's life excruciatingly painful and make daily activities challenging. Additionally, researchers are investigating the link between TBIs and the onset of more serious conditions like Lou Gehrig's disease and Alzheimer's. In some cases, victims of traumatic brain injuries do not receive a diagnosis and treatment until months or years after the accident that caused injury, resulting in worse outcomes.
Living With a Traumatic Brain Injury
Experiencing a traumatic brain injury can change a person's life in an instant. There is no one-size-fits-all cure for traumatic brain injuries. Instead, patients diagnosed with TBIs need to work with multiple specialists to develop treatment strategies for their specific symptoms.
For example, when someone experiences memory and learning problems, they may need to stay mentally active by doing puzzles and reading. They may need to make a to-do list or use a planner or ask for accommodations at work.
When patients have vision and smell problems, they will need to visit the eye doctor regularly, wear sunglasses, and use a bigger font size on their phone. In some cases, patients with traumatic brain injuries cannot work in the same type of job because of their TBI symptoms.
Dealing with emotional symptoms can be frustrating, especially when a traumatic brain injury affects a person's interpersonal relationships. A patient with a TBI may experience wild fluctuations in their emotions, a loss of interest in activities they once loved, and a desire to be alone more often. The treatment options for these types of issues may involve talking to a therapist or doctor and intentionally making time with friends.
Contact a Traumatic Brain Injury Attorney
Have you or your loved one experienced a traumatic brain injury due to another person's negligence? If so, you are probably wondering how you will cope with all of the life-altering changes. One of the best things you can do is consult with an experienced personal injury attorney. At the Moga Law Firm, we can help you pursue the compensation you deserve from the negligent parties responsible for your losses.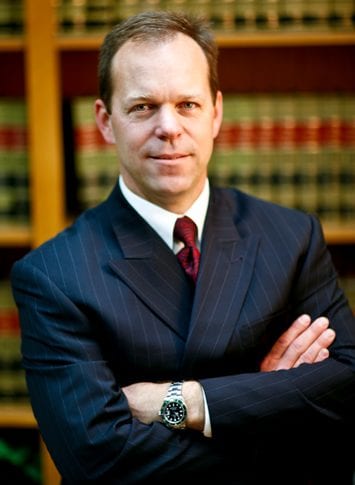 Scot Thomas Moga, a dedicated attorney in San Bernardino & Riverside Counties who represents clients in the many types of personal injury, workers' compensation and estate planning cases.