Returning to Work After Filing For Workers' Comp Benefits
After suffering an on the job injury, continuing to work or returning to work, after filing for workers' comp benefits, safely and promptly can help speed your recovery. It can also assist you in avoiding financial losses from missing work. It is important to remember that returning to work too soon can be detrimental to your claim and, in some cases, can make your injury worse.
After you are injured on the job, many individuals will work with you to help you decide how you will remain on the job or return to work and what work you can do safely. These people will include:
Your doctor;
Your employer;
The workers' comp benefits claims administrator; and
Your lawyer, if you have one.
Often times, doctors and workers' compensation claims administrators do not understand your job or job duties that could be assigned to you. Thus, it is critical that everyone keep the channels of communication open throughout the process. You and your lawyer should keep in close contact with your doctor, employer, and the claims representative regarding:
Your job duties before you were hurt;
Your current medical condition and the work that you are able to do now; and
The type of work that your employer may make available to you.
If you are contemplating returning to work after filing for workers' comp benefits, it is important to understand the implications and impact that doing so will have on your claim. Contact a workers' compensation attorney today to discuss if returning to work is in your best interests. Moga Law Firm assists employees with workers' compensation claims or appealing workers' compensation denials. Call us today at 909-931-2444.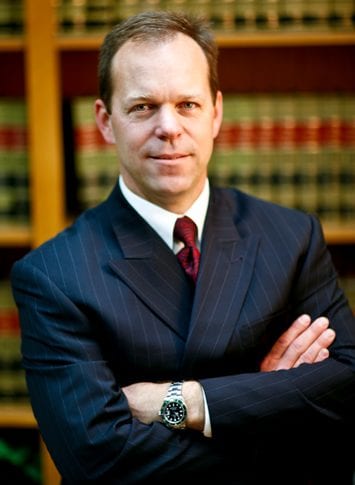 Scot Thomas Moga, a dedicated attorney in San Bernardino & Riverside Counties who represents clients in the many types of personal injury, workers' compensation and estate planning cases.