Pedestrian Killed on San Gabriel Mountains Roadway
A 20-year-old male pedestrian was killed in the Angeles National Forest just north of San Diams on Friday, March 20, 2015. The collision occurred at Glendora Mountain Road and East Fork Road at about 10 a.m. The man was pronounced dead only forty minutes later. Although the details of this accident are currently unavailable, he may have been hit by a construction vehicle.
San Gabriel Mountains is very popular this time of year for both hikers, bicyclists, and picnic-goers. Drivers in that area should keep their eyes and ears open for potential pedestrians and cyclists. This particular story is still developing.
If this pedestrian was killed by a construction truck, then the victim's family may have a wrongful death case against both the truck driver and his or her employer. Where a driver is driving as an employee, his or her employer is also responsible for any injuries or deaths that the driver may cause. This is because the employer has assumed the risk of employing this person and allow them to drive on behalf of their company. Of course, the driver may face manslaughter charges related to the pedestrian's death as well.
If you or a loved one has been injured in an accident, contact attorneys who are knowledgeable in the personal injury area. Call the Moga Law firm at 909-931-2444.
Source: http://ktla.com/2015/03/20/pedestrian-killed-in-collision-with-vehicle-on-san-gabriel-mountains-roadway/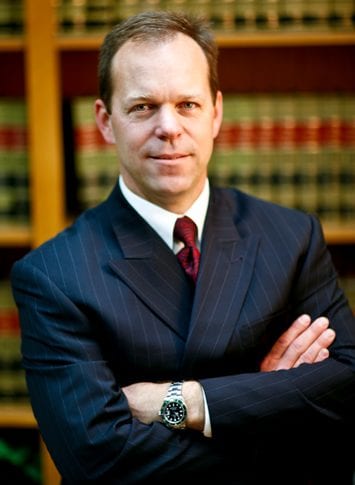 Scot Thomas Moga, a dedicated attorney in San Bernardino & Riverside Counties who represents clients in the many types of personal injury, workers' compensation and estate planning cases.