Liability for Defective Construction Tools and Equipment
People who work in the construction industry understand their job comes with many risks. Construction workers are usually keen on wearing their hard hat helmets and steel toe boots. They are also generally careful about following safety protocols and maintaining their workspace free from potential hazards. Despite this, unfortunate accidents happen as a result of malfunctioning tools, machines, and other equipment. If you have been injured in an accident while at work, obtain the support of a skilled attorney who can help you recover the monetary compensation you deserve. With many years of dedicated legal experience, Attorney Scot T. Moga can represent your construction accident case.
Construction site injury cases are not like most other work-related accident cases. These cases are highly complex and it takes an experienced attorney overlooking the case to ensure fair compensation is obtained from all responsible parties. Throughout the years, Attorney Scot T. Moga has successfully represented clients who have been seriously injured at a construction site, helping them obtain the monetary compensation they needed in their recovery. Consider obtaining the support of a skilled construction accident attorney who has a proven track record of successful cases – schedule a free consultation with Attorney Moga today.
Product Liability in Construction Accident Cases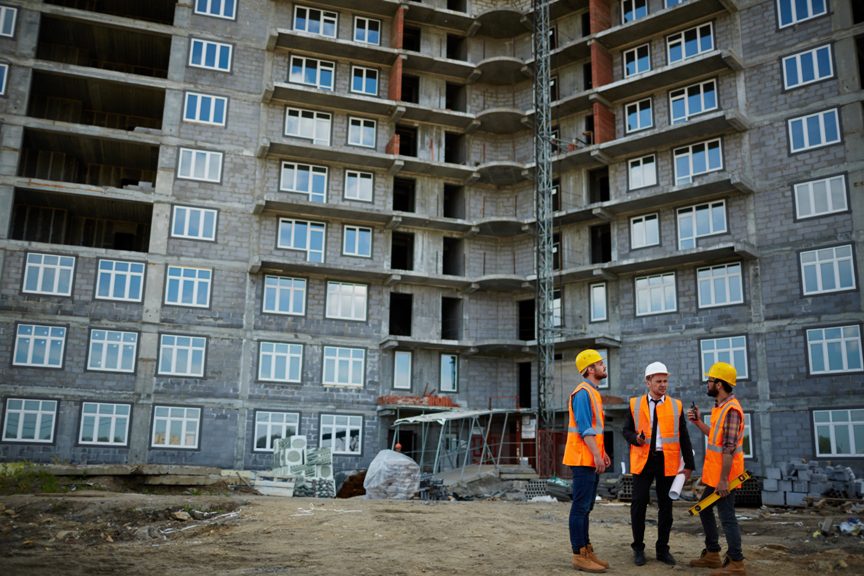 When an injury is caused by a dangerous or defective product, the matter will typically fall under product liability law. This field of law requires product designers and manufacturing companies to produce goods that are safe for consumer use. Unfortunately, accidents happen regularly as a result of a breach of the company's duty of care to the consumer.
Product liability laws cover injuries that happen when a person is using a product the way the product was intended to be used. In most cases, the consumer would not be expecting an injury to happen since the product should have met safety standards.
Based on product liability laws, people who are injured as a result of unsafe products are able to seek monetary compensation from the company that designed the product, manufacturer, or distributor.
How to Secure Compensation in Your Case
A product liability claim may only be valid if the product used was unsafe in its design or through an error in its assembly. In order to win a case, it is important to demonstrate that the injury was caused as a result of one of the following defects:
Defects in Design – Where the product's design made the entire line of the same product inherently dangerous.
Manufacturing Defects – In which the single product was assembled incorrectly during the manufacturing process, which made the product unsafe for regular use. Another way in which a product could be considered defective is when the product is made with substandard materials.
Defects in Marketing – This happens when the product has been deemed safe for use when used as it was intended, however, there has been improper marketing of the item which caused the injury. A marketing defect will include a lack of information accompanying the product for its safe use. It will also include marketing the product to be used in a manner that is not safe, a failure to provide instructions, a lack of labeling, or insufficient warnings about the potential risks that follow the use of the product.
Discuss Your Case with An Established Construction Accident Attorney
Construction sites are riddled with dangers and risks of harm. Unfortunately, accidents happen to even the most careful and diligent workers as a result of a malfunctioning tool or piece of equipment. If you work in the construction industry and have recently been hurt as a result of a malfunctioning product, hire a skilled attorney who will overlook your case and fight for your right to monetary compensation.
Attorney Scot T. Moga has more than 25 years of legal experience in the field of construction site injury cases. He understands that these cases are oftentimes difficult to pursue. Nonetheless, construction site injury cases are necessary when the injury has caused a debilitating injury and thus resulted in the inability to return to work. When you have been injured in a construction accident, consider hiring Attorney Moga to champion on your behalf. Schedule a no-cost case evaluation by completing the confidential form here.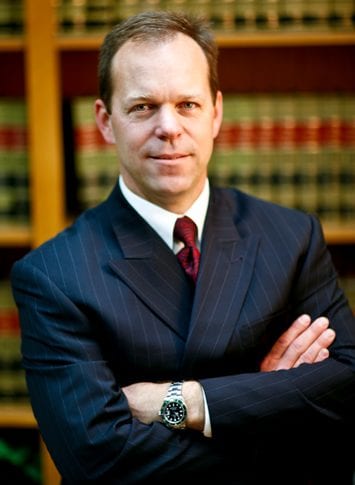 Scot Thomas Moga, a dedicated attorney in San Bernardino & Riverside Counties who represents clients in the many types of personal injury, workers' compensation and estate planning cases.