Innocent Bystanders Harmed By Police Chases in California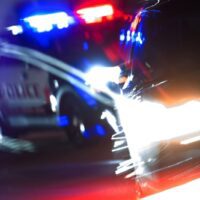 Although police almost always engage in pursuits in order to uphold public safety, these chases sometimes lead to more harm than good. Time and time again, we have seen innocent people suffer serious injuries as a result of police chases. These people never committed any crimes, and they were simply in the wrong place at the wrong time. While police departments may simply write these incidents off as "collateral damage," victims continue to pursue justice and compensation for their damages.
76-Year-Old Crushed After Being Caught in the Midst of a Police Chase
On October 18, it was reported that a 76-year-old from Vallejo had been killed as a result of a police chase. The individual was reportedly crushed between two vehicles after a suspect crashed into parked cars. Officers say that they initially tried to pull over the suspect for "reckless driving," but he fled after they activated their lights and sirens. One has to wonder whether the life of a human being is a fair price to pay for the apprehension of a suspect committing a minor offense such as reckless driving.
Police Chase Causes Minivan to Crash into Metro Bus
On November 5, 2023, police began chasing a minivan in Los Angeles, causing the driver to flee and ultimately crash into a Metro bus. The crash killed two passengers and caused an unspecified number of additional injuries. Police say that they initiated the chase after seeing suspects toss a gun from the minivan, causing a chase that lasted about two minutes before ending in a crash. The bus driver and several passengers were treated for injuries at the scene of the crash. This incident highlights the fact that a police chase can easily endanger the lives of numerous bystanders, especially in a metropolitan area.
Police Chase Causes Car to Crash into Ambulance
On November 7, 2023, it was reported that police had initiated a chase in Ventura County that ultimately led to a crash with an ambulance. According to police, the chase began when a suspect attempted to strike a highway patrol officer. This sparked a chase, causing the driver to flee and eventually smash into an ambulance. The impact caused the ambulance to strike a dump truck, causing both the ambulance and the suspect's vehicle to erupt into flames. Occupants of all three vehicles were hospitalized after this incident. Police say that they "called off" the pursuit when it became too dangerous, and it's not clear why the suspect continued to drive in such a reckless manner when there was no one chasing him.
Where Can I Find an Experienced Injury Attorney in California?
If you have been searching for an experienced personal injury attorney in California, look no further than the Moga Law Firm. We understand that police chases can lead to irrevocable harm for innocent bystanders, and these injured victims deserve the opportunity to pursue positive results alongside qualified attorneys. Book your consultation today to learn more about your legal options.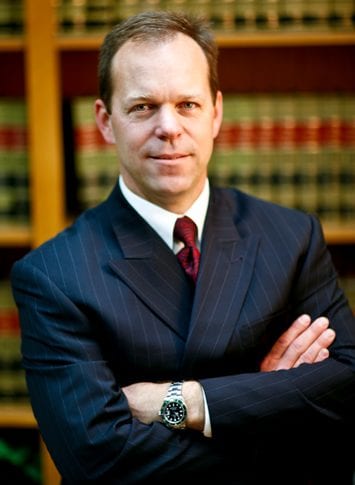 Scot Thomas Moga, a dedicated attorney in San Bernardino & Riverside Counties who represents clients in the many types of personal injury, workers' compensation and estate planning cases.