Injured by Driverless Vehicles in California: Who Do I Sue?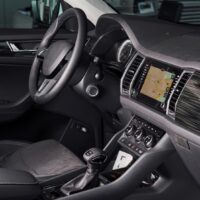 While big tech companies are quick to sing the praises of AI, there are still questions about the safety of this software, especially when it comes to self-driving vehicles in California. Is this technology really as safe as Silicon Valley claims? Judging by the number of accidents across California and the entire nation, the answer to this question is anything but clear. Thankfully, those who are injured by robotaxis, Autopilot, and self-driving vehicles have the potential to pursue compensation. But who should you sue if no one was behind the wheel?
Worrying Number of Self-Driving Accidents in California
There have been many crashes in California involving self-driving vehicles over the past few years. The most notable of these involve two companies: GM's Cruise and Tesla. Cruise is a robo-taxi company that has recently appeared in major California cities such as San Francisco. Since its introduction, Cruise vehicles have been involved in a number of questionable crashes. These crashes have become so common that California regulators were forced to launch a probe in August of 2023.
Perhaps the most notable recent incident involves a pair of Cruise cars that allegedly blocked an ambulance from leaving the scene of a car crash. First responders argue that this delay contributed to a patient's death inside the ambulance, as the victim was bleeding heavily and desperately required medical attention. However, Cruise argues that the ambulance had enough space to leave the area, and they also claim to have dashcam footage to back up their version of events.
Tesla is another major name when it comes to self-driving technology, and their vehicles have also been linked to numerous crashes. Unlike GM's Cruise robotaxis, Tesla vehicles are designed to be operated by humans at all times. However, a controversial autopilot feature allows drivers to remove their hands from the wheel and simply observe as the car drives itself. Unfortunately, this feature has been linked to numerous crashes in California and throughout the nation.
Tesla is now set to approach two major trials that involve fatal crashes connected with this autopilot technology. The outcome of these trials will almost certainly provide greater insights into how the technology works – and its potential shortcomings. That is unless Tesla decides to settle the lawsuits outside of court and prevent this information from going public.
Who Do I Sue if My Crash Was Caused by a Driverless Vehicle?
Each crash is different, and various negligent parties may be responsible for your crash. That being said, plaintiffs injured by driverless vehicles can generally place liability on the shoulders of the companies that operate these vehicles.
Where Can I Find a Personal Injury Attorney in California?
If you have been injured in a California auto accident, you should get in touch with a qualified personal injury attorney at your earliest convenience. Whether you were hurt by a trucker, a drunk driver, or a self-driving robo-taxi, you always have rights as an injured victim in California. Book a consultation with the Moga Law Firm today to assess your legal options and determine the most appropriate course of action.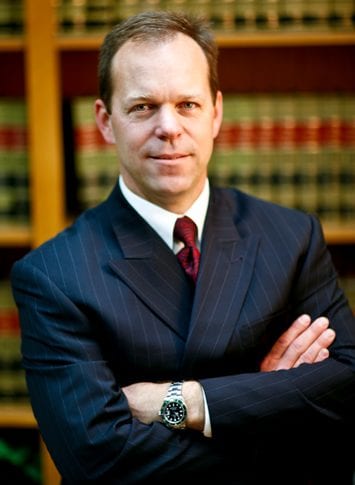 Scot Thomas Moga, a dedicated attorney in San Bernardino & Riverside Counties who represents clients in the many types of personal injury, workers' compensation and estate planning cases.