How to Receive Permanent Disability Benefits in CA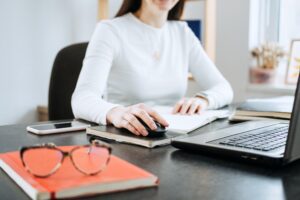 In the State of California, permanent disability benefits are provided to workers who have not been able to fully recover from a work-related injury or ailment. When a workers' medical condition has caused physical limitations or has resulted in long lasting pain, the injured worker may be eligible for permanent disability benefits. When it comes to the California workers' compensation system, the rules and regulations are ever-changing. Speak to an attorney who is well-versed in this complex system and can help you secure the benefits you deserve. With many years of dedicated experience, Attorney Scot T. Moga can advocate on your behalf.
Attorney Scot T. Moga has successfully represented injured workers for more than 25 years. Through tenacity and vigor, Attorney Moga has successfully handled a variety of workers' compensation claims, helping clients secure the medical, disability, and other forms of benefits they deserved following a workplace incident. If you have been harmed at your place of work, consider obtaining the legal support of Attorney Scot T. Moga. Call 909-931-2444 to schedule your complimentary consultation today.
California Permanent Disability Eligibility
In California, in order to receive permanent disability benefits, the affected worker's doctor must provide a written report indicating that the worker's recovery has reached a plateau. The report will also need to state that the injured worker is not likely to get any better, even with ongoing medical care. The injury must be described by the medical professional as "permanent and stationary" or must have reached "maximal medical improvement".
Once maximal medical improvement has been reached, the affected worker's temporary disability benefits will come to an end. If a recovery has been made, the worker can return to work and will not be eligible to receive permanent disability benefits. On the other hand, permanent disability benefits will be given to those workers whose injuries or illnesses prevent them from returning to work.
Partial vs. Total Permanent Disability
The benefits received by the injured worker for his or her grievances will depend in great part to the extent of his or her disability. When it comes to permanent disability, there are two types of benefits: partial and total.
Partial Permanent Disability
Injured workers are eligible for permanent disability when they are not expected to work to a certain degree for the rest of their lives. To be eligible for partial disability, the disability must be less than 100%. Any amount given to the worker will be based on the percentage of the disability, which is provided by the doctor.
Total Permanent Disability
Total permanent disability is provided to workers who cannot work in any capacity for the rest of their lives. This form of disability is considered rare but it can be provided to workers who have suffered devastating injuries such as a loss of a limb or loss of eyesight. When the worker has suffered a severe injury, the law will presume the worker to be totally and permanently disabled. These workers are then entitled to receive disability payments for the rest of their lives.
Hire a Proficient Workers' Compensation Attorney to Advocate on Your Behalf
The California workers' compensation system is very complex and unfortunately, many injured workers go without the benefits they are entitled to under the law. To ensure you receive the benefits you deserve, obtain the professional support of an experienced attorney.
For nearly 30 years, Attorney Scot T. Moga has championed on behalf of injured workers. Attorney Moga understands the complexity of the laws surrounding workers' compensation and is proud to help injured workers receive the compensation they are truly entitled to. For more information on Permanent Disability Benefits and to schedule a complimentary case evaluation with Attorney Moga, call 909-931-2444 today.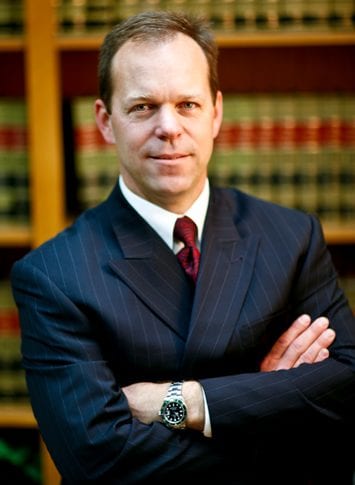 Scot Thomas Moga, a dedicated attorney in San Bernardino & Riverside Counties who represents clients in the many types of personal injury, workers' compensation and estate planning cases.