How Legal Marijuana Affects Workers' Compensation in California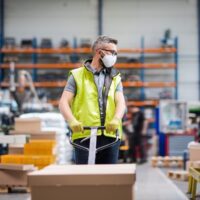 For years, marijuana has been legal for both recreational and medical use in California, but how does this affect workers' compensation? Many employees may engage in recreational use before, after, or even during work. If the work is of a highly monotonous nature, employees may be even more inclined to engage in marijuana usage. Putting aside the legality of being intoxicated at work, it is important to consider how marijuana might affect any future workers' compensation claims in California.
Intoxication May Allow Employers to Deny Workers' Compensation Claim
First of all, it is worth noting that if a worker becomes injured while intoxicated, this may allow the employer to deny any resulting workers' comp claims. This is true regardless of the specific intoxicating substance – whether it's alcohol, prescription drugs, or legal marijuana. In other words, the fact that marijuana is now legal does not mean that you can freely consume this drug without any consequences. After all, alcohol has been legal for decades – and workers may still have their claims denied for injuries that occurred while drunk.
How Can My Employer Prove that I Was High on Marijuana at the Time of the Injury?
Proving that you were high on marijuana at the time of the injury may prove difficult for many employers. Marijuana intoxication is notoriously difficult to detect, especially when workers use methods such as eye drops or body spray. They may also have detectable levels of marijuana in their system months after consumption, making lab tests highly unreliable.
That being said, employees can unwittingly provide employers with enough evidence if they are not careful. Many employees believe that since marijuana is legal, there is nothing wrong with discussing their enthusiasm for the drug at the workplace. While these discussions may not be illegal, they could easily allow employers to establish intoxication. Employers and fellow employees may also witness workers smoking or eating edibles during lunch break, for example.
The Marijuana Intoxication Must be Related to the Accident
Perhaps the most important question is whether or not the injury would have occurred even if the employee was sober. For example, if an electrical fire causes an entire factory to burn down, the employer can hardly blame an employee's third-degree burns on their marijuana intoxication. These are the kinds of nuances that a workers' compensation attorney can help you address if you find yourself embroiled in such a dispute.
Where Can I Find a Qualified Workers' Compensation Lawyer in California?
If your claim has been denied due to allegations that you were intoxicated on marijuana, it makes sense to get in touch with a qualified workers' comp attorney in California at your earliest convenience. Even though your claim might have been denied, you can still appeal the decision with help from a lawyer. With their assistance, it is possible to show that these allegations should not affect your ability to access compensation for your workplace injuries. Book your consultation today to get started.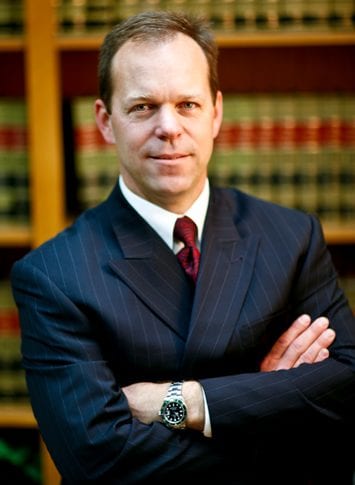 Scot Thomas Moga, a dedicated attorney in San Bernardino & Riverside Counties who represents clients in the many types of personal injury, workers' compensation and estate planning cases.