How Can California Employees Get Compensation After a Workplace Shooting?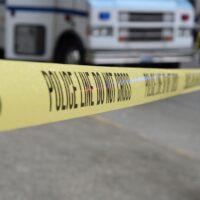 Despite numerous gun control efforts, California continues to experience numerous shootings each year. Some of these shootings occur in workplaces, and some of the most notable recent examples of gun violence have involved employees. If you have been injured in a shooting while at work, you might be wondering how to recover compensation for your medical expenses, missed wages, emotional distress, and other damages.
3 KFC Workers Injured After Shooting in Sacramento County
Many people do not fully understand the dangerous nature of fast-food restaurants, especially in low-income areas known for violence. Fast food restaurants often become a magnet for criminal activity, particularly if they are open 24 hours. A recent shooting in Sacramento County did not occur in the middle of the night, however, but rather in the middle of the afternoon. At 3 PM, workers at KFC were approached by three suspects who demanded money from the cashier. At some point, they began to discharge their firearms.
One employee was shot, while another two suffered injuries unrelated to gunshots. All three suspects fled in opposite directions after the shooting, and the police initially reported that no arrests had been made.
Unfortunately, these kinds of stories are becoming quite common in California, and average workers face the very real threat of gun violence every single day. While some involve armed robberies, others are targeted shootings, often carried out by disgruntled former employees. Such was the case earlier this year, when a mushroom farm worker opened fire on his fellow employees at Half Moon Bay, killing seven people. In 2018, a user entered YouTube's headquarters in San Bruno and wounded three people before killing herself.
Does Workers' Comp Cover Shootings?
Workers' comp in California covers all work-related injuries. It does not matter whether those injuries are caused by gunshots, machinery, or a slippery floor. However, there are a few factors that you should keep in mind:
The gunshot wound cannot be self-inflicted
The shooting must arise out of normal work-related activity
Workers' comp does not cover non-economic damages such as emotional distress
Often, non-economic damages represent a significant portion of the final settlement. Therefore, it might be worth exploring other options for legal action alongside a qualified personal injury attorney in California. It may be possible to sue other parties directly in order to receive more compensation.
Where Can I Find an Experienced Workers' Comp Lawyer in California?
If you have been searching for a qualified workers' comp attorney in California, look no further than the Moga Law Firm. Over the years, we have helped numerous workers pursue compensation for their medical expenses, missed wages, emotional distress, and any other damages they might have incurred. Whether you were injured by a stray bullet or a slippery floor, you deserve the opportunity to pursue compensation. Reach out today to get started with an effective action plan.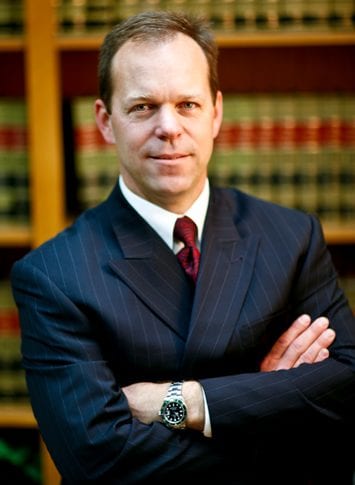 Scot Thomas Moga, a dedicated attorney in San Bernardino & Riverside Counties who represents clients in the many types of personal injury, workers' compensation and estate planning cases.