Highway Worker Safety Statistics in California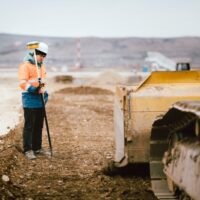 Highway workers have some of the most dangerous jobs in the State of California. The statistics highlight this fact, and each month it seems like more of these workers lose their lives or suffer serious injuries. Some hazards are caused by the nature of the work itself, as highway workers are exposed to the same dangers faced by construction workers at a typical building site. However, highway workers are also exposed to a unique risk: Drivers who disregard construction zone speed limits. But what do the statistics say about highway workers in California? How often do construction zone accidents occur?
A Recent Fatal Crash in a California Construction Zone
 On April 7, it was reported that a 34-year-old construction worker had lost his life in a fatal crash on State Route 4 near Stockton. The victim was working alongside a work crew, cutting concrete in the lanes when a driver entered the construction zone at about 11 PM. The driver was traveling at about 65 miles per hour – well above the posted speed limit for the construction zone. She then went through the construction cones placed specifically to protect workers and struck the victim.
Panicking, the driver abandoned her vehicle and fled the scene on foot. Fortunately, the authorities later tracked her down to her home, where she was arrested. She now faces a number of charges, including manslaughter, felony DUI, and felony hit-and-run. Although she will undoubtedly experience consequences for her reckless and irresponsible actions, nothing can bring back the lost individual for his loved ones and family members.
What Do the Statistics Say?
According to the Highway Administration, about 776 people die per year in work zone accidents. This equates to almost 30,000 victims over the space of about 20 years. The average is climbing steadily, reaching about 800 deaths per year today. California is one of the top five states for worker deaths at road construction sites. Only Illinois, Pennsylvania, Florida, and Texas rank higher (although Texas has close to triple the number of deaths).
73% of all workers are killed by "transportation events." A transportation event is something that involves a moving vehicle. 63% of these victims were killed after being struck by a vehicle.
One of the strangest statistics involves the Covid-19 pandemic. Despite the fact that there were fewer cars on the road, work zone crashes increased during this period.
Where Can I Find an Experienced Workers' Comp Lawyer in California?
 If you've been searching for a qualified workers' comp attorney in California, look no further than the Moga Law Firm. We know how devastating it can be to lose a loved one in a construction zone accident. You might be facing unpaid medical bills, missed wages, funeral costs, and many other damages as a result of this loss. If you are having trouble with your workers' comp claim, reach out today and get started with an effective action plan. Even if your claim has been rejected, there is still hope.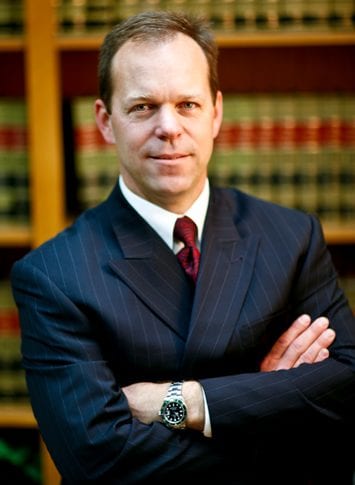 Scot Thomas Moga, a dedicated attorney in San Bernardino & Riverside Counties who represents clients in the many types of personal injury, workers' compensation and estate planning cases.