A Guide to Workers' Compensation Payments For Permanent Disability
Permanent disability claims are the most popular type of Worker's Compensation claims. According to Disability Secrets these claims are, "making up over half of all workers' comp claims nationwide". Permanent disability benefits are owed to you if you have injured on the job and sustained permanent damage.
Permanent disability can be qualified by a multitude of injuries. Some of the most common include:
carpal tunnel syndrome
back injuries
permanent loss of vision or hearing
amputation of knee or limb
nerve damage and/or repetitive stress syndrome
PTSD (post traumatic stress disorder)
Permanent disability is loosely defined and determined as an injury or brought on mental disability that you will never make a total recovery from. Permanent disability could also be a total, permanent disability which renders you unable to gain employment. Your amount of compensation will depend on the amount of disability. Your disability is categorized into a percentage after a doctor evaluation. It is important to have someone on your side who is familiar with the winning of these benefits, in order to maximize your correct amount of compensation.
Your injury/disability will not only cost medically speaking, but it will immediately affect your income and living expenses as well. It plays out into your future both immediate and long-term. You will need more than temporary relief, permanent benefits can be sought. Those who act quickly and acquire assistance from well-versed firms for Workers' Compensation, such as Moga Law Firm are more likely to obtain the amount of benefits they require.
For a free consultation from a well-equipped law office contact Moga Law Firm at 909-931-2444 today.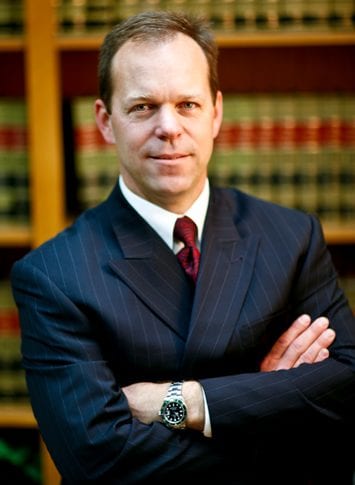 Scot Thomas Moga, a dedicated attorney in San Bernardino & Riverside Counties who represents clients in the many types of personal injury, workers' compensation and estate planning cases.