Estate Planning Tips
One easy way to avoid feuds and lawsuits between a surviving spouse and stepchildren is to share your estate plan before you die. It may lead to uncomfortable conversations, but laying the cards on the table is the best way to avoid what could be unhappy surprises for heirs later. Check out this article here.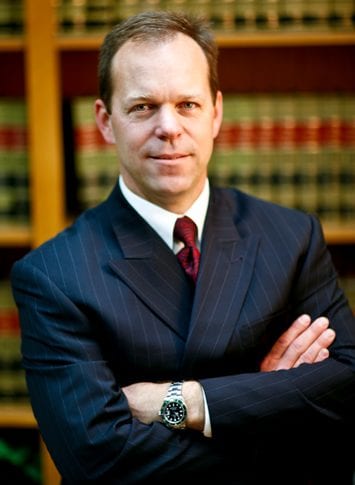 Scot Thomas Moga, a dedicated attorney in San Bernardino & Riverside Counties who represents clients in the many types of personal injury, workers' compensation and estate planning cases.