Affordable Estate Planning Lawyer Serving Orange County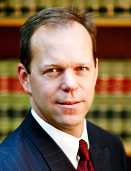 If you've been searching for an affordable estate planning attorney in Orange County, you may have been quoted the "Orange County Markup" for a Will, Living Trust or Advanced Health Care Directive. I've been an estate planning attorney for over 25 Years, and although located in Upland, my office is really only 25-45 minutes from most cities in Orange County. My clients appreciate the fact that they aren't charged a staggering sum simply because my office isn't in the OC, and they can get the same or better service from Moga Law Firm than some "local" firms.
Most people we encounter aren't looking for the cheapest estate planning lawyer in Orange County, they're looking to pay a fair price for professional service. Choosing Moga Law Firm for an estate plan or probate matter can literally save you and your family thousands of dollars in legal fees without having to sacrifice professionalism or expertise. You can read our reviews on Google or Yelp to confirm that you are getting one of the best estate & probate lawyers serving Orange County at a reasonable price.
Orange County Estate Planning Lawyer – 25 YEARS of Experience
While we don't advertise rates for specific services, you can expect approximately 25-50% less in attorney fees than many Orange County estate planning lawyers. We don't have the same rent and operating costs that are standard in Orange County, which is passed savings onto our clients when they are preparing a comprehensive estate plan including:
Wills
Living Trusts
Advanced Health Care Directives
Durable Power of Attorney
Revocable Trusts
Pour-Over Wills
Marital Trusts
Probate
And more.
Most of my clients from Orange County may like to initially meet in person, but are then very comfortable with our ability to finish the estate plan and documents via phone, email, or mail. If needed, we can also set up our consultations or subsequent meetings easily through Skype. Please call and talk to me directly at 909-931-2444 to discuss the best way for us to navigate your estate plan goals or probate matter.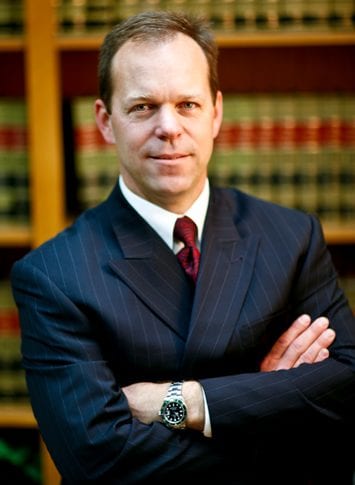 Scot Thomas Moga, a dedicated attorney in San Bernardino & Riverside Counties who represents clients in the many types of personal injury, workers' compensation and estate planning cases.