Dog Bite Injury Risks for Delivery Drivers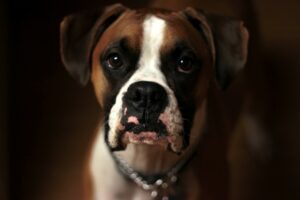 Reportedly, there are well over 800,000 dog bite injuries every year across the United States. Unfortunately, delivery drivers are at a higher risk of suffering a dog bite injury than most people. When a parcel delivery worker suffers a dog bite while on the job, the California Division of Occupational Safety and Health (OSHA) will hold the employer responsible for the work-related injury. If you are a delivery driver and suffered a dog bite while on the job, obtain the legal support of a skilled attorney who can advocate on your behalf.
Attorney Scot T. Moga has represented dog bite injury workers for more than 25 years. It is a well-known fact that dog bites and dog attacks can have life-altering consequences. Regrettably, these attacks are all too common throughout the state. After you have been injured while at work, you will need the support of a skilled litigator to obtain the compensation you need as you heal from those injuries. Consider contacting the support of Attorney Moga and get the compensation you truly deserve.
Circumstances That Can Lead To an Attack
When making a delivery, it is very important to always be on the lookout for dogs. Regardless of the dog's breed, size, or even friendly appearance, every canine is a potential risk. The following is a short list of triggers that could set a dog to attack a person: The dog may have become startled by the delivery driver, The canine could be defending what it considers to be its territory, The animal could be protecting puppies, The dog could be sick or injured, The dog is eating or playing and it feels threatened by the delivery worker.
What To Do After an Attack
When falling victim to a dog bite, wounds that result in torn or punctured skin will require immediate medical treatment in order to limit potential disease or infection. When a dog bites, it is important to take the following steps into consideration:
The injury should be thoroughly washed and wrapped with a clean bandage.
Medical treatment should be sought right away – a dog's mouth is filled with dangerous bacteria that could lead to a serious infection, amputation, rabies, or even death.
A full medical evaluation should be pursued, especially when the attack resulted in internal injuries invisible to the naked eye.
The animal attack should be reported to local authorities and a police report should be obtained.
Fair Compensation Can Be Obtained With Proficient Legal Support
If you were bitten by a dog while making a delivery for work, you may be eligible for compensation through California's workers' compensation system. Through this insurance system, you may be able to obtain benefits to cover any medical expenses and time taken off work. Unfortunately, some dog bites can be life-changing and it may be necessary to pursue a third-party claim to obtain sufficient compensation. Consult with a proficient and experienced attorney who can help you maximize your benefits and damages award.
Attorney Scot T. Moga is exceptionally versed in workers' compensation claims and personal injury lawsuits. After you have been injured while on the job, consider obtaining the support of Attorney Moga to ensure you obtain the compensation you need in your journey of making a full recovery. Schedule a no obligation consultation with the Moga Law Firm today.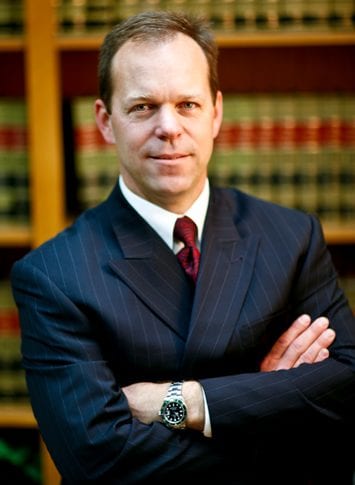 Scot Thomas Moga, a dedicated attorney in San Bernardino & Riverside Counties who represents clients in the many types of personal injury, workers' compensation and estate planning cases.