Does Every Will Go Through Probate Court in California?
If you are the executor of a will or if you are currently writing your will, you may wonder about probate court. Probate is the legal process used to distribute the contents of a will and protect the decedent's assets. In many cases, the family of the deceased must go to court to effectively transfer the estate property. However, probate is deemed unnecessary in some instances. Let a team of qualified Rancho Cucamonga probate attorneys help settle your loved one's estate with grace and dignity.
Probate means a court case will deal with:
Determining if a will is valid
Transferring the property of the decedent to his or her heirs or beneficiaries
Taking care of the financial responsibilities of the person who died, including paying debts and taxes
However, there are some exceptions to the normal probate process. Property, estates and assets that may not have to go through probate include:
Types of contracts with named beneficiaries, such as life insurance policies and retirement benefits
Types of jointly owned property, such as property owed in joint tenancy or a joint bank account
Assets held in a trust
Estates worth $150,000 or less
To determine if an estate is worth $150,000 or less, count all real and personal property. Include life insurance or retirement benefits that will be paid to the estate, rather than to designated beneficiaries. The California probate process is complex and intricate — it is advisable to consult with an attorney if you are the executor or a beneficiary named in a will.
If you need assistance with probate court or estate planning, do not hesitate to contact the Moga Law Firm.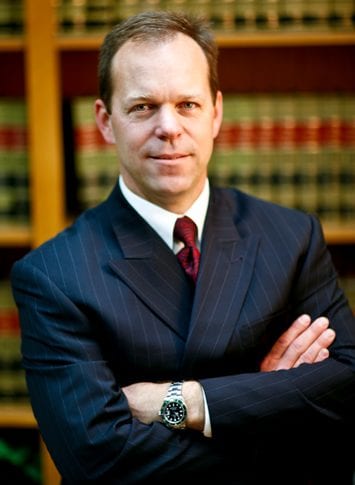 Scot Thomas Moga, a dedicated attorney in San Bernardino & Riverside Counties who represents clients in the many types of personal injury, workers' compensation and estate planning cases.