Should I Consult With an Attorney About My Workers' Compensation Claim?
If you were injured at work recently, you might be wondering, "Should I consult with an attorney about my workers' compensation claim?" The short answer is "yes." If you have been injured at work, consulting an attorney can ensure you will receive full compensation for your injury. If you fall into any of the following situations, it is especially important to consult an attorney about your workers' compensation claim:
Your employer does not have workers' compensation coverage. All California employers are required by California law to have workers' compensation, even if the company has a small staff.

Your employer has told you that you are not covered under workers' compensation because you are a part-time or temporary employ or because you are not a legal resident of the United States. This is not true. Part-time and temporary employees are covered under workers' comp, and you do not need to be a legal U.S. resident to receive most workers' comp benefits.

There were serious repercussions when you reported your injury or when you requested for your injuries to be covered by workers' compensation. For example, your employer fired you, threatened to fire you, or has demoted you because you have requested workers' compensation coverage for a work-related injury or illness.

You are unsure how to fill out the paperwork to get the benefits for which you are entitled, and your employer is not helping you.

The injury has caused a permanent disability, which makes you unable to return to work.

You feel your workers' comp claim was unfairly denied. If you feel it was unfairly denied, you must contest the decision as soon as possible.
If you are worried about not getting the benefits you deserve, contact us. Even if you think things are being handled correctly with your workers' compensation claim, we can provide you with a complimentary consultation, where we can help you see if your claim should be handled differently.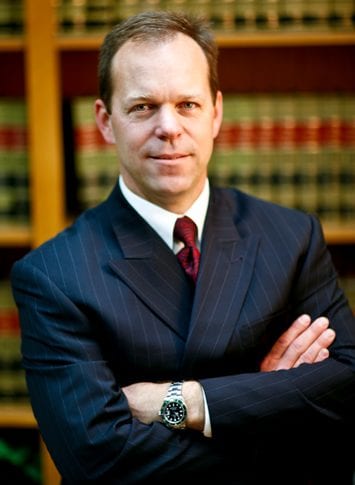 Scot Thomas Moga, a dedicated attorney in San Bernardino & Riverside Counties who represents clients in the many types of personal injury, workers' compensation and estate planning cases.