Construction Site Accidents Involving Heavy Machinery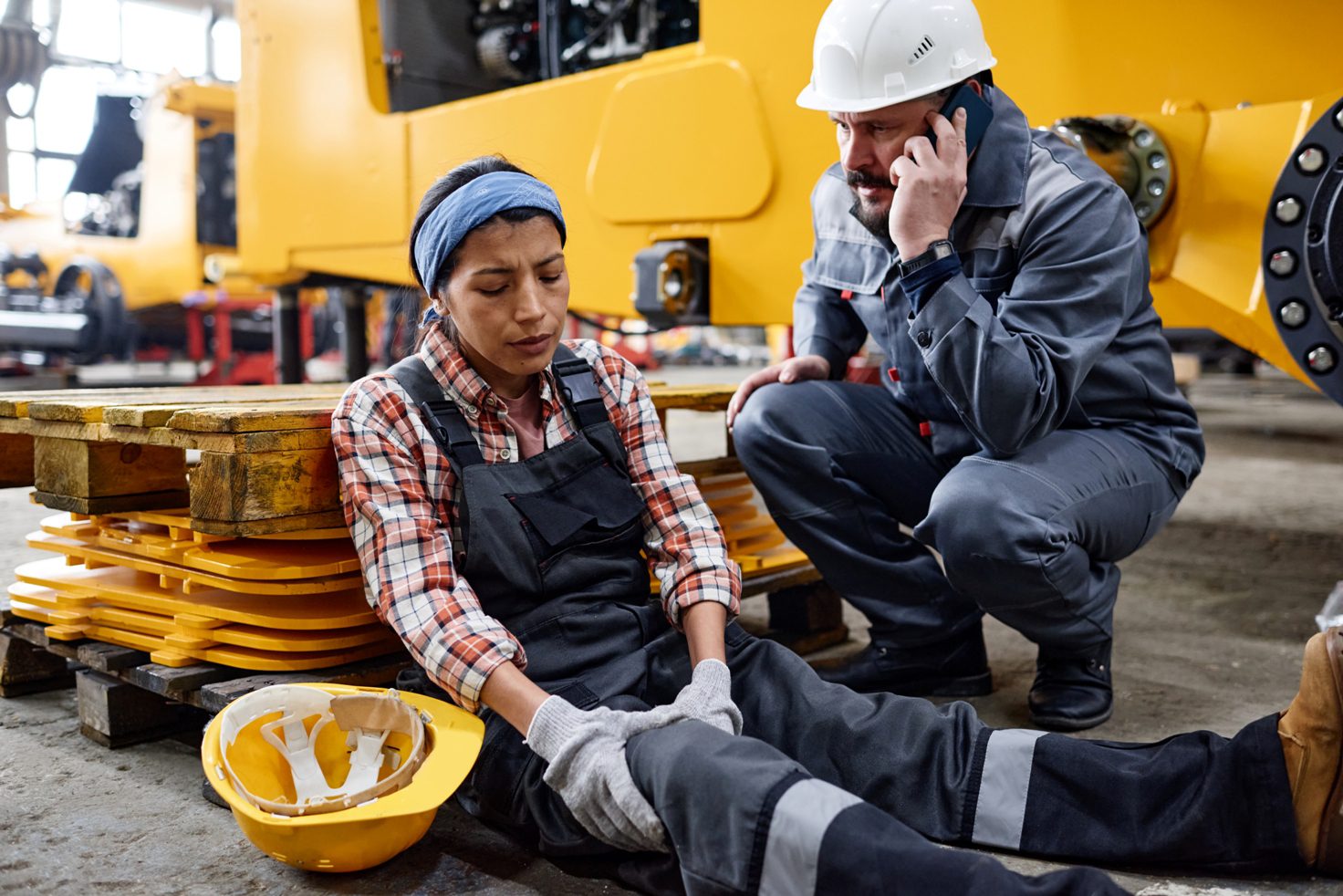 The machinery used on most construction sites can be very dangerous, particularly when it is used incorrectly. When an accident happens involving heavy machinery, the resulting injuries are usually devastating and at times life-threatening. As a result of this, many victims are left unable to return to work for some time. In extreme cases, victims are left permanently disabled as a result of the accident. If you were injured as a result of a construction site accident involving heavy machinery, obtain the support of a skilled attorney who can advocate on your behalf. Southern California's construction injury attorney Scot T. Moga can help.
Attorney Scot T. Moga is an experienced construction accident attorney who has represented clients throughout the Inland Empire, including the communities of San Jacinto, Riverside, San Bernardino, and Hemet. After you have been injured in a construction accident, consider contacting Attorney Moga and schedule a complimentary consultation to discuss your legal options. Attorney Moga will answer your questions and evaluate the facts of your case. You can schedule your no-obligation consultation by completing the online contact form here.
Common Accidents Caused By Heavy Machinery
Accidents involving heavy machinery can happen in many ways. Catastrophic accidents involving this type of equipment will generally involve the following:
Electrocution when coming into contact with an energized piece of equipment;
Being struck by a machine part that is in motion;
Getting caught in the machinery (e.g., clothing caught in the gears or motors of the equipment or limbs getting caught in between moving parts); and
Being run over by a heavy piece of motorized equipment (e.g, bulldozer, crane, dump truck).
Workers' Compensation and Third Party Liability after an Accident
When an accident occurs at a job site, the injured worker's losses are generally covered by workers' compensation. Workers' compensation was designed to provide those injured while on the job with benefits to cover medical expenses and some, but not all, missed income.
In certain situations, the party responsible for the victim's injuries is not the employer, consequently, workers' compensation may not be entirely available. In these cases, filing a personal injury claim may be an available option to recover monetary damages.
Possible third-party companies that may be found responsible for causing a victim's injuries include the following:
The agency overlooking the machine's maintenance,
The company that manufactured the malfunctioning machine or machine part, and
The property owner where the accident took place.
Obtain the Compensation You Deserve After an Accident
The equipment used in construction projects can be very dangerous, particularly when the equipment malfunctions or is not properly maintained. When an accident occurs, workers' compensation may cover some of the costs caused by the accident. In other cases, filing a personal injury lawsuit may be the only option available. If you or someone you love was injured in a construction accident caused by heavy machinery, speak to an established attorney who will help you fight for the monetary compensation you truly deserve.
Attorney Scot T. Moga is a well-established personal injury law firm based in the Inland Empire. Attorney Moga represents clients who have been injured while at work and/or have been injured as a result of someone else's negligence. After you have been injured on a construction site, consider contacting Attorney Moga for proficient representation. Consider contacting the Moga Law Firm today to schedule a no-obligation consultation.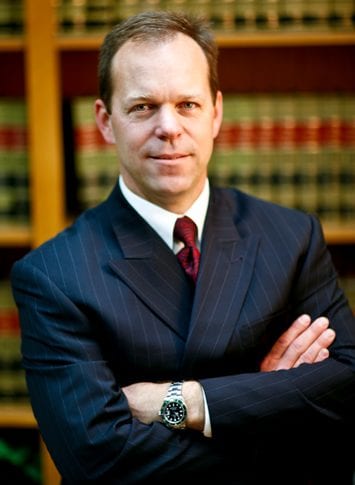 Scot Thomas Moga, a dedicated attorney in San Bernardino & Riverside Counties who represents clients in the many types of personal injury, workers' compensation and estate planning cases.