Car Accidents Caused by Aggressive Driving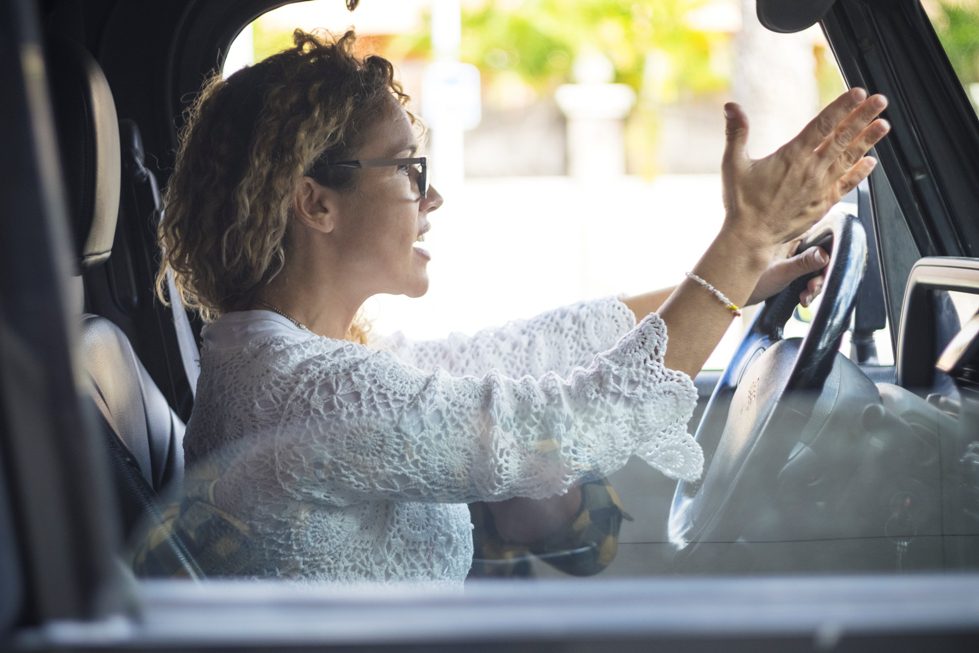 Many of us have encountered an aggressive driver at one point or another. In many ways, emotional driving can be just as dangerous as driving while under the influence of alcohol or other substances. Aggressive drivers make the roads less safe and wherever they cause an accident, they could be held liable for the injuries their reckless driving has caused. If you were recently injured in an accident caused by an aggressive driver, a personal injury attorney can help you recover the compensation you need to cover your medical expenses, loss of income, and more. As a reputable and experienced law firm, the Moga Law Firm can provide you with the support you need through this challenging time.
When you are injured in a car accident in the Inland Empire, you will need the support of a skilled litigator to face the complexities of a claim and to handle aggressive insurance adjusters. With over 25 years of experience, the Moga Law Firm has what it takes to hold aggressive car drivers responsible for their negligent actions. After an accident, consider allowing Attorney Scot T. Moga to handle your case and help you obtain the compensation you deserve. Schedule a free, no-obligation case evaluation by contacting the law firm here.
What is Considered Aggressive Driving?
The California Department of Motor Vehicles Driver Handbook lists the following behaviors as aggressive:
Flashing headlights at oncoming vehicles
Not allowing others to enter the lane
Forcibly entering another driver's lane
Honking the horn at other drivers
Making hostile or obscene hand gestures
Following too closely behind other drivers or tailgating
Blocking passing lanes
What to Do Following an Aggressive Driving Accident
When involved in an accident with an aggressive driver, taking the following steps will not only help ensure your safety, it will also help to protect your legal rights and interests in a case.
Avoid exiting the vehicle if the aggressive driver appears intoxicated, enraged, or violent. If the driver emerges from the vehicle with a weapon, drive to a safe location and if possible, note the driver's license plate number.
Notify authorities as soon as possible whenever involved in an accident with an aggressive driver. Provide a vehicle description, a license plate number, and any other identifying information.
Make a record of the aggressive driver's actions. If possible, record the events with your cell phone camera. This will help document the behavior and the scene of the accident for future litigation.
Obtain medical attention as soon as possible.
Seek the support of a knowledgeable law firm that can advocate on your behalf.
Obtain a Free Consultation With a Skilled Personal Injury Attorney
Aggressive driving is a serious concern across the state. Unfortunately, these accidents generally result in catastrophic injuries. Whenever an aggressive driver causes an accident that leads to the injuries of another person, the aggressive driver can be held accountable for his or her negligent actions. If you were injured in a recent car accident caused by an aggressive driver, discuss your case with a law firm that can offer you the representation you deserve.
The Moga Law Firm is known for unparalleled, professional legal service. With exceptional experience in the field of auto accident cases, the law firm can help you obtain the monetary compensation you truly deserve. Consider contacting the Moga Law Firm today to arrange a free consultation.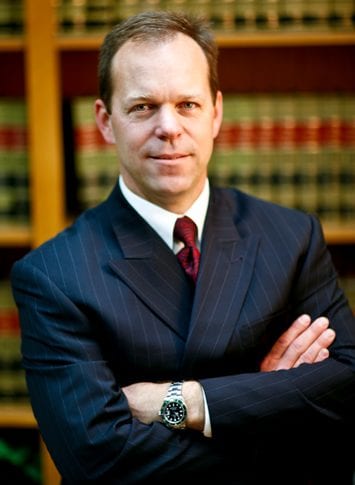 Scot Thomas Moga, a dedicated attorney in San Bernardino & Riverside Counties who represents clients in the many types of personal injury, workers' compensation and estate planning cases.