California Injuries Highlight Serious Workplace Safety Issues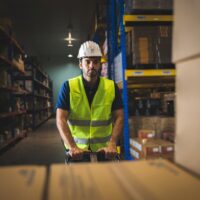 California is one of the most left-leaning states in the nation. While you might assume that this equates to a haven for workers' rights, this is not always the case. Concerns have been raised due to several workplace injuries in recent weeks – some of which have claimed the lives of workers. The Sunshine State relies on these workers to power its economy, provide stability for families, and keep its infrastructure running on all cylinders. Unfortunately, it seems like workplace safety is not improving despite California's booming economy. But what can you do to fight for your rights after being injured in a workplace accident?
California Worker Dies While Trying to Clean Up Storm Debris
 If you live in California, you're probably aware of the hectic weather we have been experiencing in January of 2023. This weather has contributed to many injuries, car crashes, and other issues. Fortunately, we can rely on skilled utility workers to address many of these problems and keep us safe – such as the individual who gave his life trying to clean up storm debris in Northern California.
On January 9, 2023, it was reported that this worker had died in a fatal rollover crash while heading to a job site. While investigators did not reveal whether adverse weather conditions played a role in the crash, this is certainly a possibility. In fact, heavy winds have the potential to push over the heaviest vehicles – such as semi-trucks. Stormy weather can also affect visibility. A second utility worker also suffered critical injuries in the crash.
Factory in Berkeley Breaks Out in Flames With Workers Inside
 On January 18th, it was reported that two workers had suffered injuries at a factory in Berkeley. The manufacturing facility is operated by the pharmaceutical company Bayer, which declined to comment on the severity of the workers' injuries. The fire was eventually extinguished by sprinklers and the local fire department. But could this situation have been handled more efficiently by Bayer? If the sprinklers were working, then why did the fire department need to assist with extinguishing the flames? The exact cause of the fire is also up for debate, leaving the door open for potential negligence on the part of Bayer.
Man Suffers Serious Injuries in Oil Well Blowout
 On January 18th, further details were revealed about an oil well accident that left a worker with severe injuries. He can no longer walk, and he also suffered internal bleeding. This individual was actually an inmate participating in a community re-integration program that gave him the opportunity to work for MMI services in Bakersfield while serving the last two years of his sentence.
Where Can I Find a Qualified Workers' Comp Attorney in Riverside?
 If you have been searching for a Riverside workers' comp attorney, look no further than Moga Law Firm. We know that workplaces in the Sunshine State can often be incredibly dangerous, and you deserve adequate compensation if you have been injured. If you are encountering any issues with your workers' comp claim, we can help you push back and strive for justice. Every American worker has the right to a safe workplace, and employers must be held accountable for subjecting employees to dangerous conditions. Book your consultation today to get started with an effective action plan.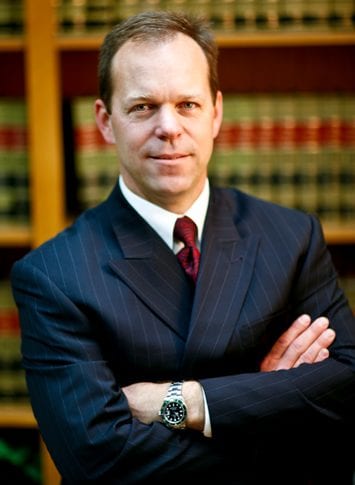 Scot Thomas Moga, a dedicated attorney in San Bernardino & Riverside Counties who represents clients in the many types of personal injury, workers' compensation and estate planning cases.