BIKE SAFETY: New Law Helping Raise Awareness
California is getting used to a new bicycle safety law. The new law requires drivers to keep a three feet distance between bikes and their vehicles. Although, Inland police claim there is not yet any decrease in the number of traffic collisions with bicycles.
However, bicycle safety advocates remain optimistic. Many bike safety advocates believe not only is the new law a good idea, it is also helping to raise the awareness level of drivers to other bicycle safety laws that are already in place. Unfortunately, bicycle accidents do still occur, and currently it appears that the rate of the incidents is not decreasing. If you or a loved one are injured from an accident involving a bike or motor vehicle, please call the Moga Law Firm's trusted lawyers at 909-931-2444 for a free and confidential consultation.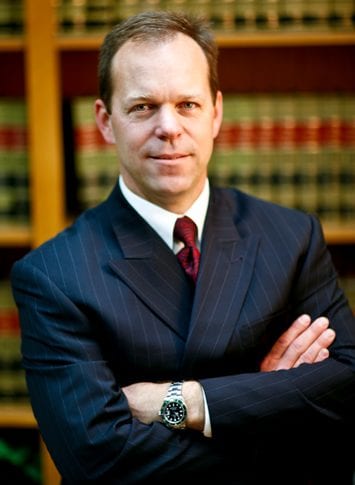 Scot Thomas Moga, a dedicated attorney in San Bernardino & Riverside Counties who represents clients in the many types of personal injury, workers' compensation and estate planning cases.