The Biggest Problem American Business Is Facing in 2015
U.S. businesses may need to take action to prevent serious labor issues in the near future. Our lawyers recognize a problematic trend of economic inequality is that is rampant in our current business structure. Worker's strikes are becoming commonplace, and the California Endowment is striving for higher wages.
America's workforce is getting older, and that threatens even greater economic disparity for younger workers. Millennials fear an increased strain on pension and government assistance that they will never see. With a larger aging population and smaller young population, those types of programs are unsustainable.
More government regulation may not be the problem, but our lawyers believe it is in the best interests of businesses to find a solution to the growing inequality. We at the Moga Law Firm support the rights of workers and understand that the growing unrest between employees and employers can cause injustices to be perpetrated. If you or someone you know is being treated unfairly by an employer, call our professional worker's compensation attorneys at 909-931-2444.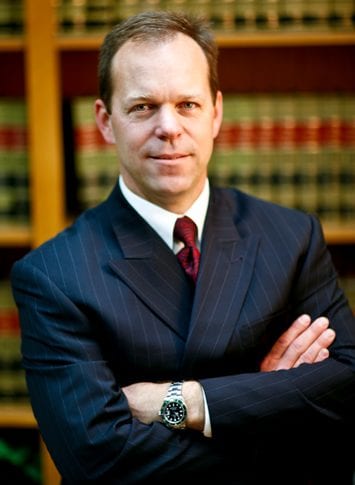 Scot Thomas Moga, a dedicated attorney in San Bernardino & Riverside Counties who represents clients in the many types of personal injury, workers' compensation and estate planning cases.