Back Injuries Account for 26 Percent of Workers' Comp Payments in California
(tags……..Workers Comp Lawyer, Workers Compensation lawyer, Inland Empire Workers Comp Lawyer, Inland Empire Workers Compensation lawyer, Upland Workers Comp Lawyer, Upland Workers Compensation lawyer, 
Back injuries have contributed to more than one-quarter of workers compensation losses in California during the past decade, according to a report released Tuesday by the California Workers' Compensation Institute.
Back injuries reportedly comprised 26.3 percent of workers' comp payments in California between 2001 and 2011—the highest percentage of any injury type. CWCI said that 44 percent of back-related claims resulted in lost work time, which contributed to higher costs for such injuries.
CWCI found that back strains, sprains and other back injuries that don't require surgery accounted for 16.5 percent of California workers comp claims between 2001 and 2011—or one out of every six claims. The most common injury during that period was minor skin wounds, which represented 17 percent of claims.
CWCI noted that claimants with back injuries tended to be slightly older on average than all injured workers. Most back claimants worked in such industries as manufacturing, construction, agriculture and health care.
http://www.workforce.com/articles/back-injuries-account-for-26-percent-of-workers-comp-payments-in-california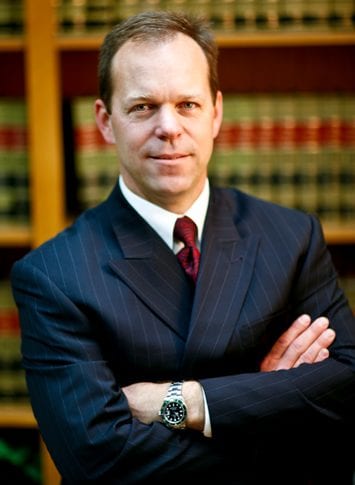 Scot Thomas Moga, a dedicated attorney in San Bernardino & Riverside Counties who represents clients in the many types of personal injury, workers' compensation and estate planning cases.