Assaulted at Work: Can I get workers' comp?
According to OSHA, more than 2 million workers are victims of workplace violence. Some jobs may pose more of a risk of being assaulted at work than other, but there is a risk when your job requires that you work directly with the public. With that many people assaulted at work each year, it is likely that many of them would qualify for workers' comp.
Generally, in order to qualify for workers' comp if you have been assaulted at work, you must be able to show that you were injured in the course of your job duties. The facts and the particular circumstances may make it quite clear whether the employee will qualify for workers' comp. Other circumstances may not be so clear such as where am "ex-boyfriend" enters into an "ex-girlfriend's" work and assaults her. The assault would be directed at the ex-girfriend and not necessarily considered to have occurred in the course of work.
When an angry customer comes into a store and becomes aggressive with an employee or a person commits robbery of a store and injuries the cashier it is pretty clear that the injuries were sustained in the work of the employee's duties and will likely not be denied. If you are assaulted at work, you should seek medical attention immediately. Notify your employer.
Not everyone that is assaulted at work will need intensive and ongoing medical care, however some may. Insurance companies may try to deny claims where there is a likelihood they may have to payout a great deal of money. In these circumstances it is wise to consult with a workers' comp attorney that knows the law and will defend your rights.
Contact the Moga Law Firm today for a consultation with a knowledgeable workers' comp attorney in Ontario if you have been assaulted at work. We serve clients throughout the Inland Empire, including Upland, Rancho Cucamonga, Ontario, and the surrounding communities.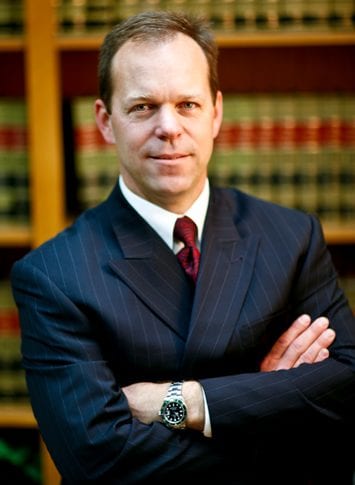 Scot Thomas Moga, a dedicated attorney in San Bernardino & Riverside Counties who represents clients in the many types of personal injury, workers' compensation and estate planning cases.