Amtrak Train Collides with Vehicle in Camarillo
On Sunday, March 1, 2015, an Amtrak Train hit a vehicle in Camarillo. The crash occurred near the intersection of Pleasant Valley Road and East Fifth Street. There were 85 people on the train at the time, and two people in the vehicle. The vehicle's driver and passenger were able to exit the vehicle before the train collided with the car. There were no reported injuries.
It is unclear why the car was over the tracks when the train approached, but the car is likely totaled as a result of this accident. Usually, when one vehicle hits another, the person who hit the other vehicle will likely be liable for any damages or injuries related to the accident. However, because train accidents are so easily avoidable (just get off the tracks), the people in this car may have hard time arguing for damages in a personal injury lawsuit.
Again, we do not know the circumstances surrounding the stopped car, so it is possible that they have a claim for damages. If any of the passengers of the train were injured, then they may be able to bring a claim against the driver of the vehicle for causing the crash.
While many of the details of this accident are unclear, it is always a good idea for those involved to consult an experienced personal injury attorney to determine if they have a valid claim that is worth pursuing. If you have been involved in an accident, contact the Moga Law Firm at 909-931-2444 today!
Source: http://ktla.com/2015/03/01/amtrak-train-collides-with-vehicle-in-camarillo/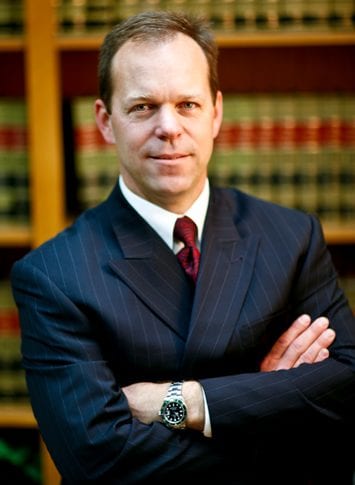 Scot Thomas Moga, a dedicated attorney in San Bernardino & Riverside Counties who represents clients in the many types of personal injury, workers' compensation and estate planning cases.