Alarming Pedestrian Accident Statistics in California
The State of California is currently experiencing an alarming rate of pedestrian vs. auto accidents. The state leads the nation in the number of pedestrian accidents each year. Sadly, there is no solution in sight and millions of people continue to remain at risk of serious injury. If you or a loved one was recently struck by a moving vehicle, discuss the case with an established attorney. The Moga Law Firm is Southern California's leading pedestrian accident law firm. With more than 25 years of experience, the law firm can champion on your behalf after an accident.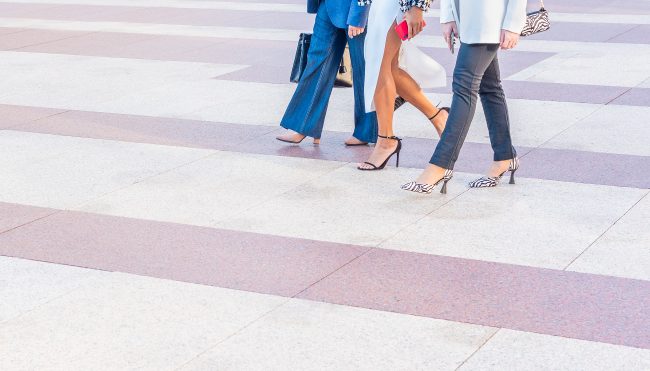 The Moga Law Firm works tirelessly to ensure injured pedestrian rights are protected. Injured victims rarely have the ability to pursue a case against the negligent driver as a result of ongoing physical pain, a lack of resources, or because of the intricacies of personal injury law. The Moga Law Firm is well-aware of this and will work diligently to ensure injured clients have the information they need so that they can work toward recovery and a fair resolution. The Moga Law Firm is also prepared to speak to aggressive insurance adjusters on behalf of their clients, making sure the victim's rights are upheld and maximum compensation is obtained. Consider discussing your case with the Moga Law Firm – schedule a free consultation with the firm by calling 909-931-2444.
California's Pedestrian Rules and Crosswalk Laws
California has a variety of laws set in place that aim to protect pedestrians. The rules set by the state dictate where a person can walk without encroaching on traffic. Based on the state's Vehicle Code §21960, every driver must yield the right of way to those walking across the street within the marked crosswalk or intersection.
Although this may seem straightforward, the language used in the code can make it confusing. For instance, the code states that a person cannot suddenly leave the sidewalk and run into traffic so close that it constitutes an immediate danger. As a result of the ambiguity of the code, it is not unusual for insurance adjusters to deny an injured pedestrian's claims.
Other noteworthy laws that should be considered are:
Vehicle Code §275, which defines what a crosswalk is
Vehicle Code §21966, which tells people where they can legally walk
Vehicle Code §21950, which covers laws regarding when people cross the street at crosswalks
Vehicle Code §21955, which requires people to use the crosswalk at an intersection
Vehicle Code §21954, which tells when people should yield the right of way to vehicles when they are not using a crosswalk
Vehicle Code §21970, which declares that motorists are not allowed to stop their vehicles at crosswalks or block them from people walking
Hire a Professional Pedestrian Accident Attorney
Whenever a person is struck by a moving vehicle, the injured pedestrian may be eligible for compensation from the reckless driver. Filing a strong case against the driver, however, may be difficult. To ensure compensation is recovered after an accident, obtaining the qualified support of a knowledgeable pedestrian accident attorney is recommended.
For more than 25 years, Attorney Scot T. Moga has championed on behalf of injured pedestrians who were struck by negligent drivers. The law firm takes great pride in thoroughly assessing every case, ensuring victims have every opportunity to recover maximum compensation. To schedule a free case evaluation with the Moga Law Firm, call 909-931-2444 today.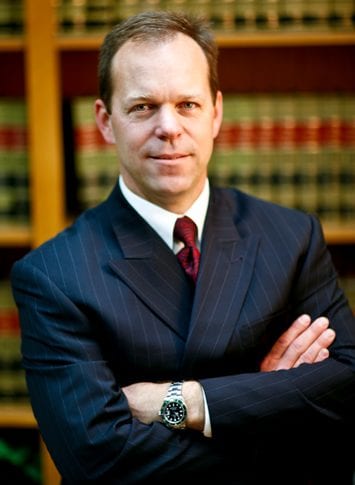 Scot Thomas Moga, a dedicated attorney in San Bernardino & Riverside Counties who represents clients in the many types of personal injury, workers' compensation and estate planning cases.