4 Injured in Chain Reaction Anaheim Crash
A flatbed truck rear-ended a Toyota Camry on January 9. That rear-end collision caused at least four other vehicles to crash as well. Unfortunately, two young children were injured in the back of the Toyota Camry as a result of the rear-end accident in addition to two other injured individuals. The University of California Irvine admitted all four of those injured during the traffic collision. This terrible incident may have been the result of negligence and many more incidents like this happen every day in California. If you or a loved one are injured in a vehicle accident, you may be entitled to financial compensation. Please call the personal injury lawyers at the Moga Law Firm for a free consultation. Our number is 909-931-2444.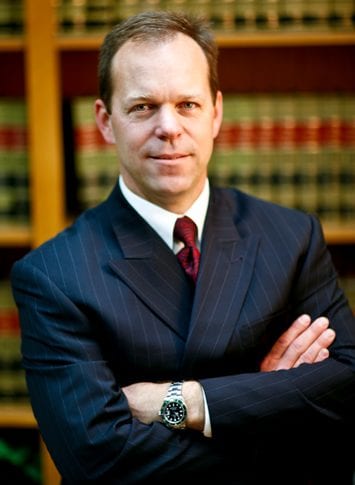 Scot Thomas Moga, a dedicated attorney in San Bernardino & Riverside Counties who represents clients in the many types of personal injury, workers' compensation and estate planning cases.